Manning Valley Hockey Association
Hookin2Hockey
Hookin2Hockey, or Minkey, is an introductory program for children aged 3-6 years. Manning Valley Hockey Association is pleased to be running Hookin2Hockey during the season free of charge.
Children learn the basic skills required for hockey in a fun game-based manner. It is an excellent program for children of all abilities wanting to give hockey a go for the first time, or those who are too young to play competitively.
In 2018, the program runs for 10 weeks from 28rd April at 10.30pm each Saturday at the Taree Recreation Grounds - look for the Hookin2Hockey banner on the field.
Hockey sticks and shin pads are provided for children who do not have equipment but each child will require their own mouth guard. Parents are encouraged to join in the fun with their children on the field.
For further information, please contact Dominic Tag 0400574090 or review information from Hockey NSW about this program: http://hookin2hockey.com.au/guide-for-grown-ups/
And registration is less than $25; a cost effective way to engage your child in sport!

Turn up, register and play!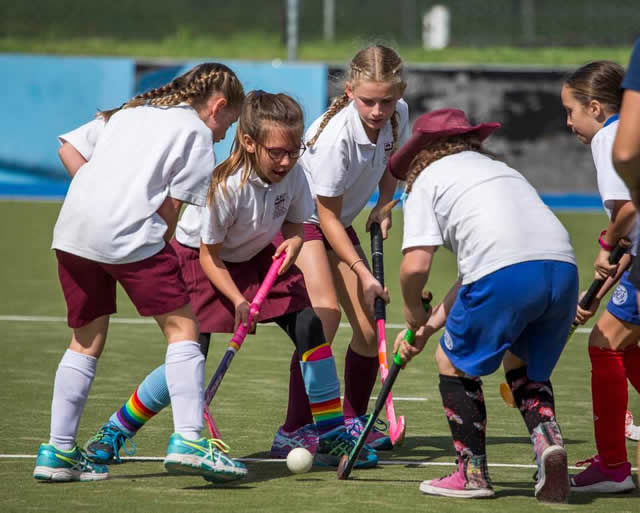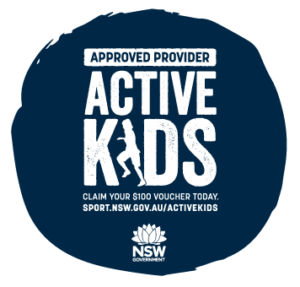 The NSW Government is helping kids get active with the Active Kids program. From 31 January 2018, parents, guardians and carers can apply for a voucher valued up to $100 per calendar year for each school-enrolled child.
All clubs in the MVHA are registered to receive this rebate and your application should reflect the club your child is registered to play with.
Click on the logo for more information ...