Manning Valley Hockey Association
Hook Into Hockey
Hook Into Hockey
and
Coach the Coaches Programs
.
These two programs are free and began on Tuesday night 2/2/2021 from 4.30 to 5.30pm.
The Hook Into Hockey program (H2H) is aimed at kids aged 11 and under. Our young members are encouraged to bring a friend along who hasn't played hockey with the focus of the program being player's enjoyment.
The programs are not just for new players to the game, and our member clubs are encouraged to send along their current players and coaches.
Leigh McIintosh and (RPC) and Terry Bourke are heading up a team of coaches and have great program that will coach the juniors and the coaches all in one program.

Turn up, register and play!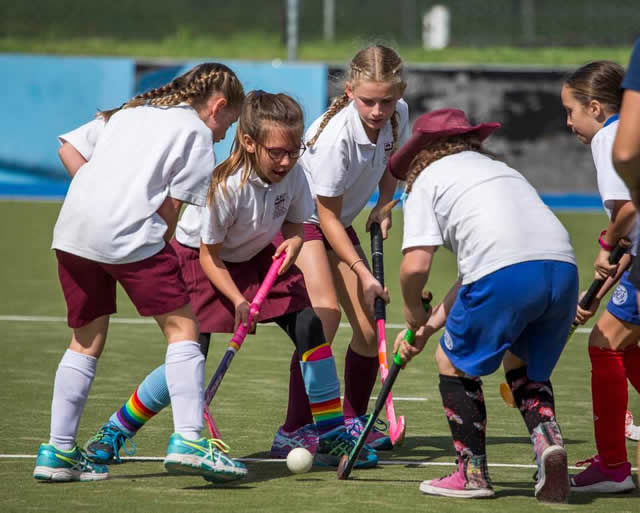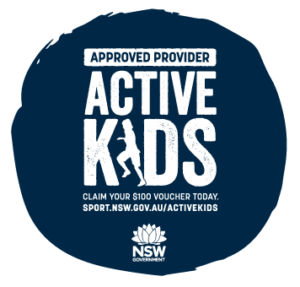 The NSW Government is helping kids get active with the Active Kids program. From 31 January 2018, parents, guardians and carers can apply for a voucher valued up to $100 per calendar year for each school-enrolled child.
All clubs in the MVHA are registered to receive this rebate and your application should reflect the club your child is registered to play with.
Click on the logo for more information ...