Hall Of Fame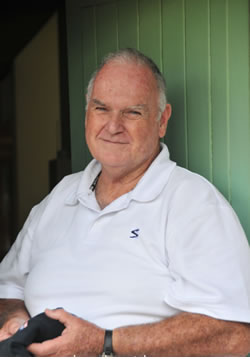 Terry Launders
AWARDED MEMBERSHIP: YEAR 1993
Terry first became involved in hockey in 1980 with the M.V.J.H.A. He held the positions of Publicity Officer and Treasurer of this association.
In July 1987 he accepted the position of Finance Director with the newly formed M.V.H.A Incorporated whilst continuing to be the Junior Division Treasurer. Terry was awarded Life Membership of the Association in 1991. He remained Finance Director until his retirement in 1999.
The Association will be forever indebted to Terry for his tireless efforts in helping make our Hockey Centre one of the best in Regional NSW. On the 8th April 2000 the Association honour by naming the second synthetic surface the Terry Launders Field.