Hall Of Fame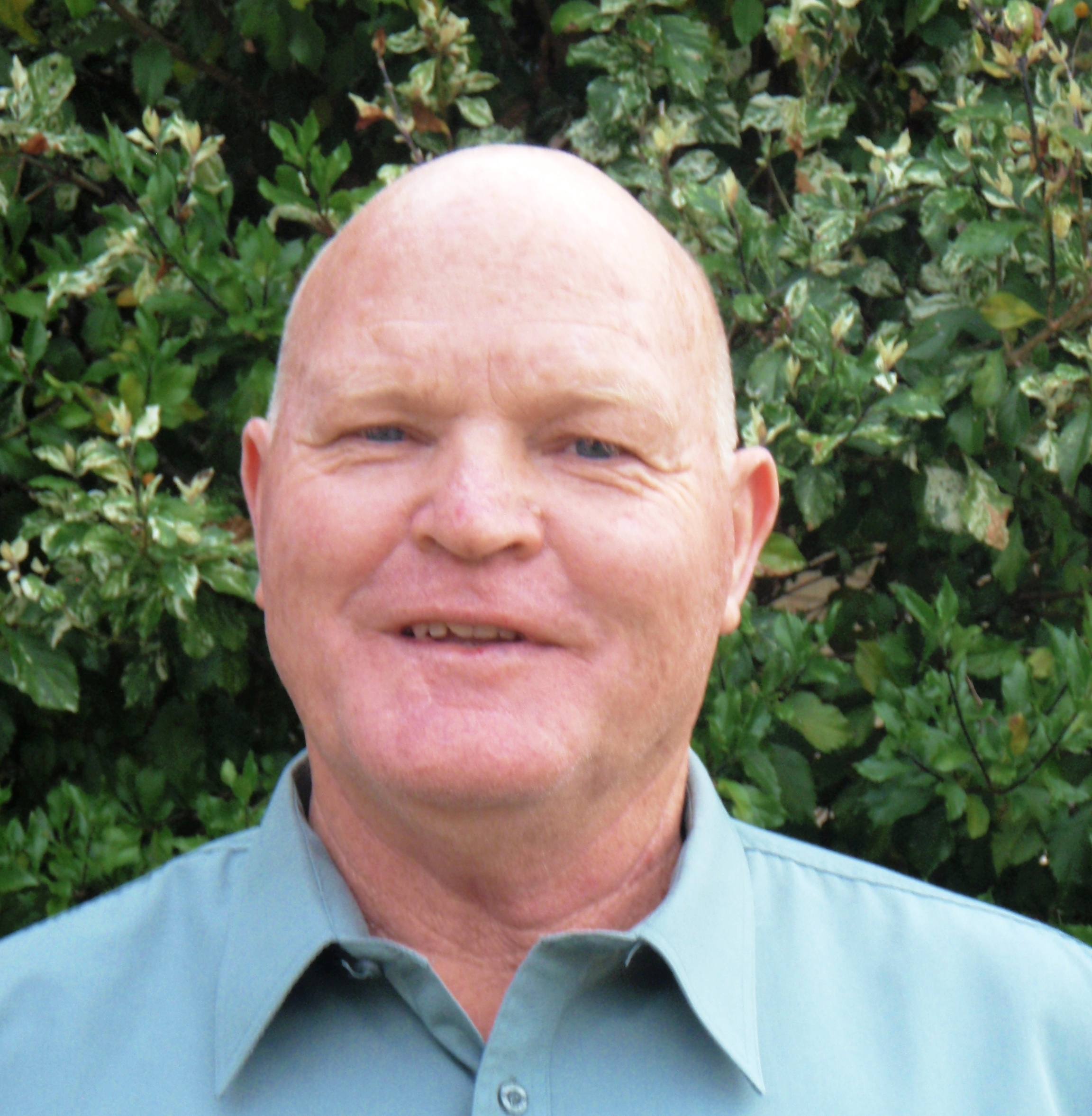 Kevin Haigh
AWARDED MEMBERSHIP: YEAR 1993
Began playing hockey in Taree at 11 years age and continues to play to the present day. He has played first grade in Sydney for the famous Glebe club.
Kevin represented at local, district and NSW as a Junior (Under 16 1966) and Veterans (including 1991 and 1993). He is held in high regard by hockey players at all levels of the game.
Kevin has coached at both club (Chatham) and association levels with both mens and womens teams. He was a much respected umpire, he gained a NSW W State Badge and was on the NSW State Umpire Panels.
In administration Kevin has held many positions in hockey in the Manning including President and Treasurer of M.V.M.H.A (1975-78), President of M.V.J.H.A (1986), Foundation President of M.V.H.A.Inc., a member of the Synthetic Hockey Field Development Committee and Chairperson of the Building Committee of M.V.H.A.Inc., Manning Valley delegate for both Junior and Senior men.
He is a Life Member of the Chatham Hockey Club incorporated, holding many administrative positions in the club including President.