Competitions

Local Competitions
Select a grade from any division to view competition details
For all the information in a single document, please read Junior Hockey in the Manning Valley for 2022.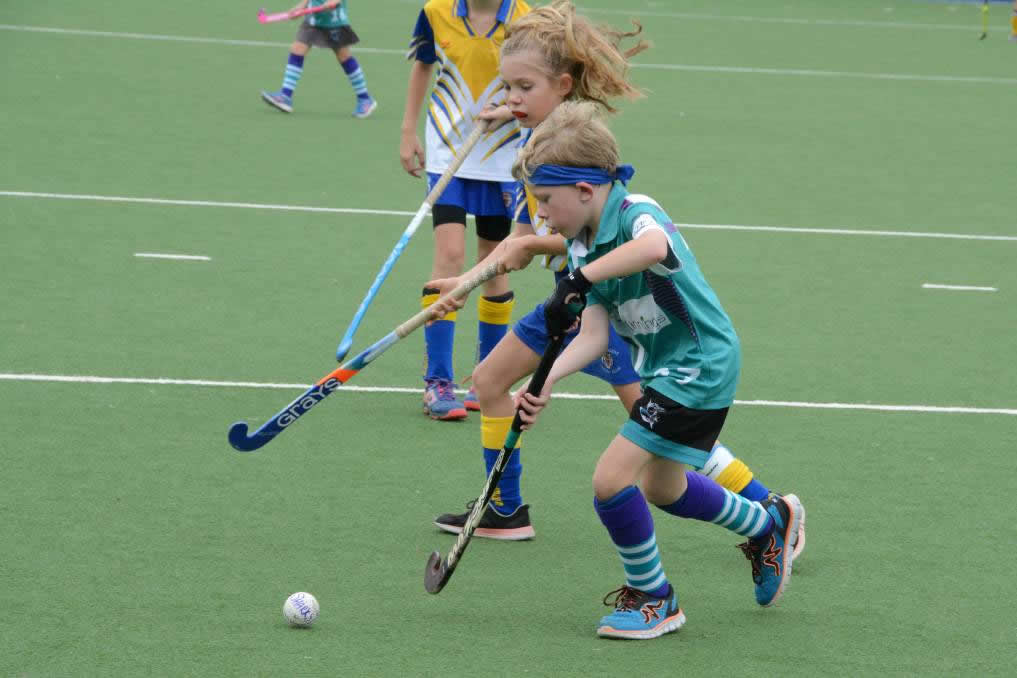 SATURDAY GRADE HOCKEY (Ages 10 to 16 Years)
Program Description
Saturday Grade Hockey is the main Juniors competition, played at the Taree Hockey fields every Saturday at the same time. The competition is played in Divisions based on skill and age in a mixed competition. Games consist of either 25 minute or 30 minute halves and are managed by experienced coaches and umpires as well as officials from the MVHA Board of Management. A full canteen is available for food and drinks throughout the course of each game.
Details
Division 3: 9.00am
Division 2: 10.10am
Division 1: 11.30am

Registration
All players must be registered before they take the field for their first game. Select Register from the menu to find registration details or choose your preferred club from the clubs page and contact their secretary if registration details are not available on the Register page.

Hookin2Hockey
Hookin2Hockey, or Minkey, is an introduction and development program for juniors to learn about hockey.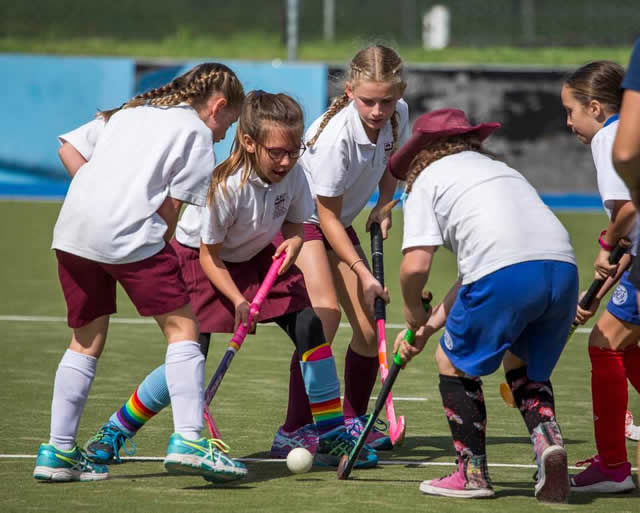 Find out more about Minkey