Manning Valley Hockey Association
Manning Valley Hockey Association
Supporting Hockey on the Midnorth Coast of NSW with teams from Taree, Gloucester, Wingham and surrounding areas
The Manning Valley Hockey Association was formed in 1953 and consists of a group of clubs and committees from the Midnorth Coast of NSW who work hard to ensure that opportunities exist for people interested in Hockey to pursue their goals in the game.
About the MVHA
History
Calendar of Events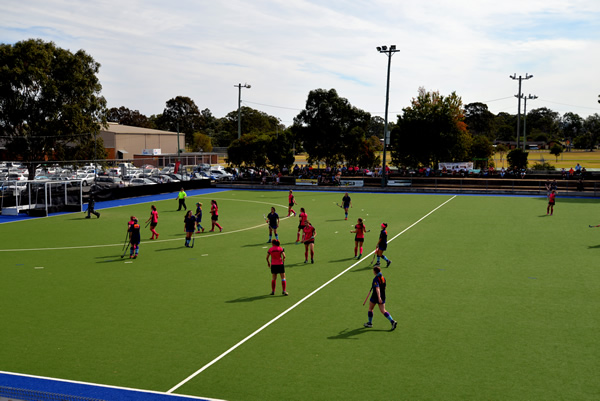 FACEBOOK FEED
We use our Facebook Feed to communicate with our players, members and supporters.
It is a place where we also advise about weather and other advice for all competition and tournament matches.
If you would like to follow us on Facebook, we run a closed group and you will have to ask to join to access this information on Facebook.
We are endeavouring to have this feed imported onto our website as part of on-going website developments.
Find Us on Facebook