Manning Valley Hockey Association
Supporting Hockey on the Midnorth Coast of NSW with teams from Taree, Gloucester, Wingham and surrounding areas
The Manning Valley Hockey Association was formed in 1953 and consists of a group of clubs and committees from the Midnorth Coast of NSW who work hard to ensure that opportunities exist for people interested in Hockey to pursue their goals in the game.
About the MVHA
History
Calendar of Events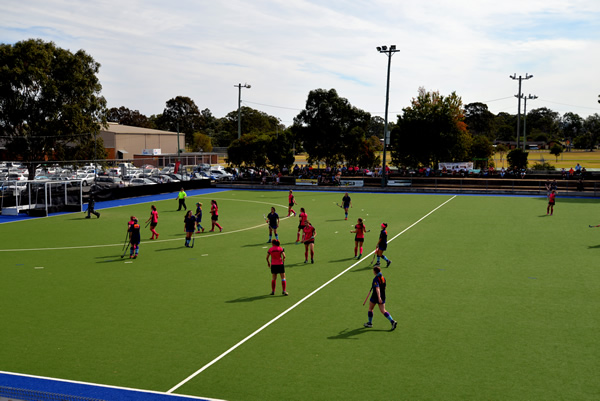 FACEBOOK FEED
For the latest news, please visit our Facebook page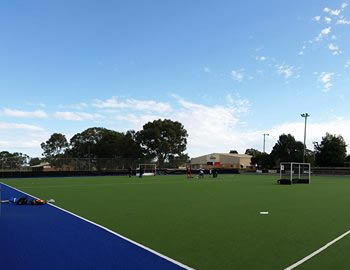 Find Us on Facebook
Come and Play Hockey!
Why Play Hockey?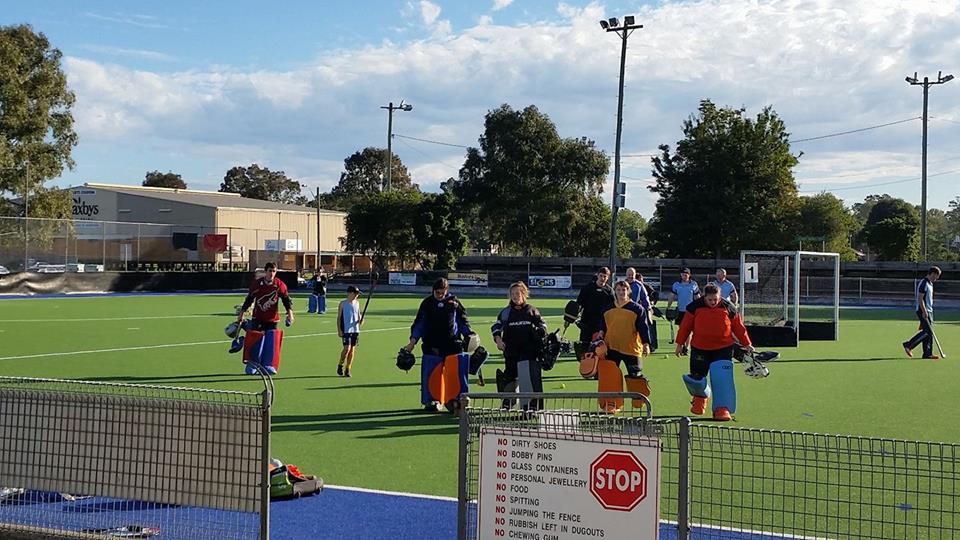 Hockey is a fast paced and skillfull team game that provides great exercise.

You learn new skills,
You get training and improve your fitness,
You always play in the same location,
You play at great facilities
You can play in most weather conditions, and
You get to meet lots of great people ... with social interaction
Who Can Play Hockey?
Boys, Girls and Adults of all ages and skill levels are catered for.
How Do I Become a Member of a Hockey Club?
Details for all our Association Clubs with their contact details can be found on our Clubs page.
What Do I Need to Play Hockey?
A mouthguard, and
Stick and shin pads
(supplied by clubs for Boys and Girls beginning Hockey)
Where Are Matches Played?
Matches are always played at the Taree Recreation Centre for Juniors. Some senior games are held at Port Macquarie.
When Are Matches Played?
Junior Matches are played on Saturday mornings. Senior games are played from Thursday to Saturday, often in the evenings.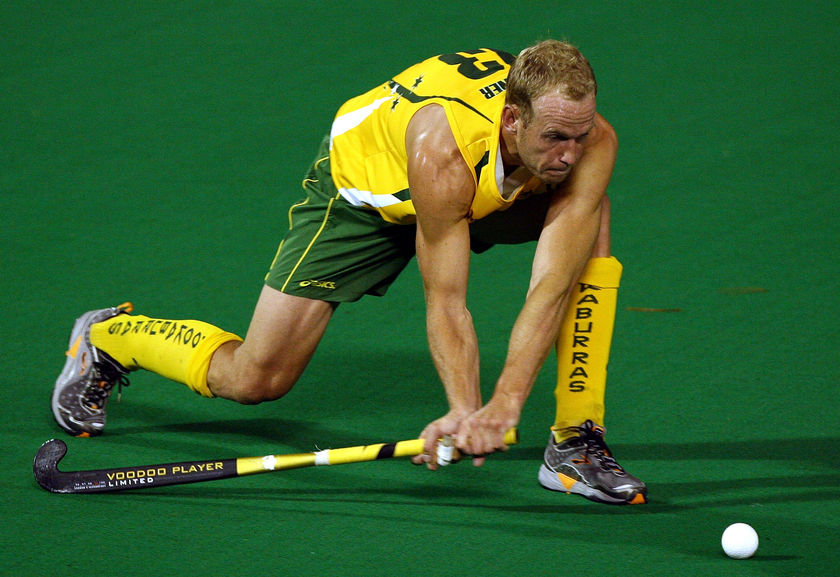 Welcome to Country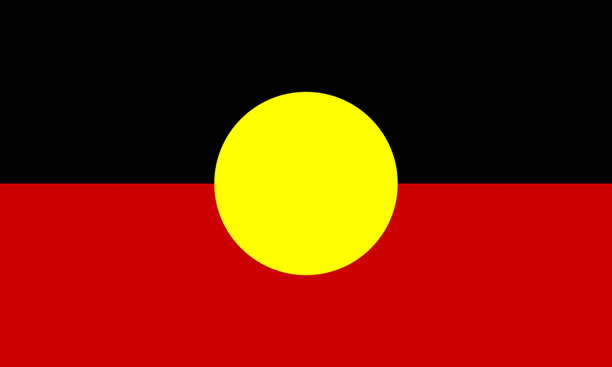 Manning Valley Hockey recognises the the Gathang-speaking (Biripi and Worimi) people as the traditional custodians of the land which the hockey centre is located.